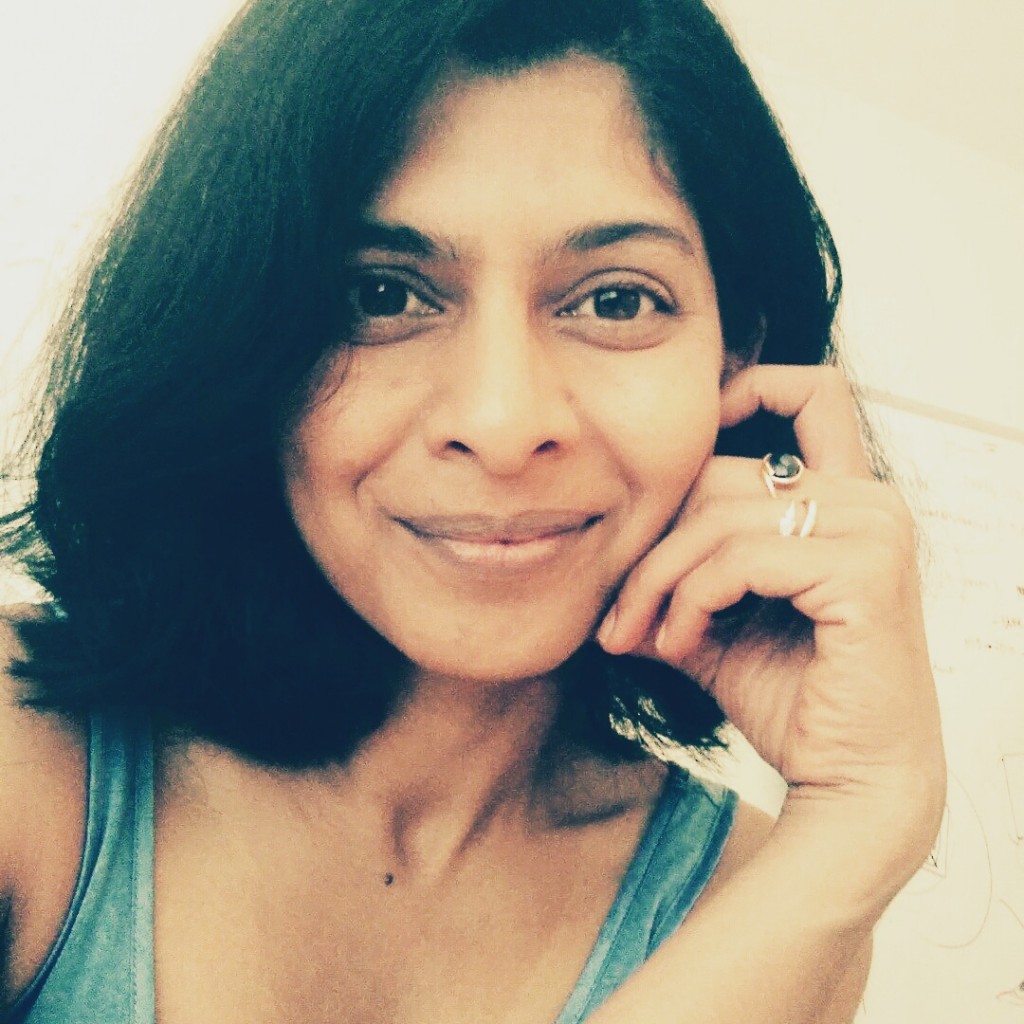 Maya is a tech entrepreneur. She is a builder of products.
She helps startups build products that matter. Maya has built and scaled products and product teams, equipped them to work towards the metrics that matter and has worked to evolve product cultures in organizations.
The process of creating products that the world needs in a rather complicated exercise in itself. Once you are convinced that your idea is THE idea, then, what next? Maya comes in when that reality hits. What should we build? What should the product do? How do we do it? And how do I know, at every moment in that path, that I am moving towards the product I want to build? That is where Maya comes in.
Maya is passionate about doing her bit to pave the way for more women in tech. If you have an idea for how she can help get more women into tech, startups and venture capital, do send Maya a note.